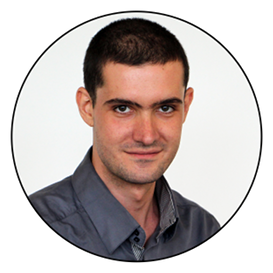 Welcome on my website.
Passionate of IT and internet since the youngest age, professional since 2006 currently researcher PhD candidate at Lancaster University. This website's objective is to present myself and share my modest knowledge.
On this website, you can view and download my online and printable Curriculum Vitae, my research project with its presentation, a contact page if you want to get in touch with me and finally my personal blog where I share some of my work in several fields like the network and system security.